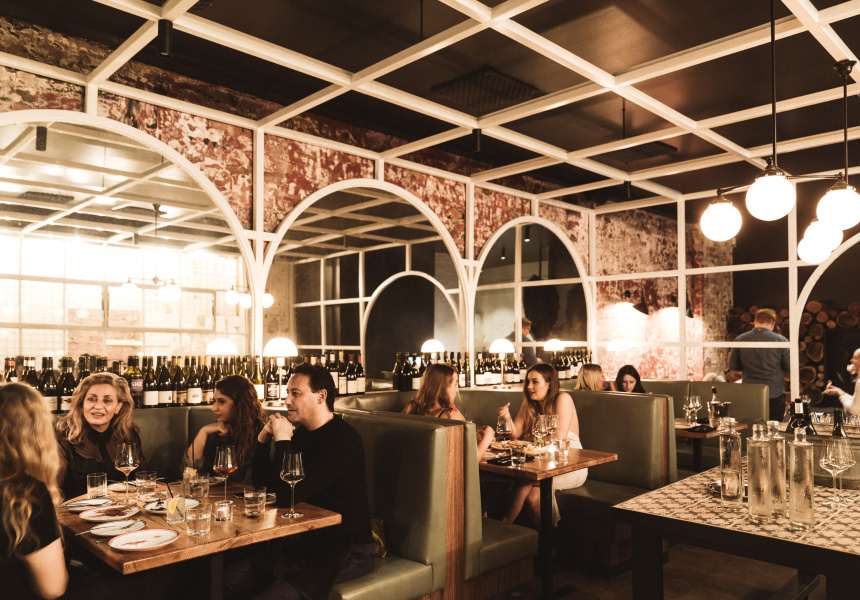 Wave goodbye to 2018 atNeptune Food & Wine's Nuevo Disco Party. With free-flowing negronis, spritz, beer, wine and prosecco until1amalongside roaming canaps, guests can expect to be well fuelled before hitting the dance floor. Get down to funky new-age disco tunes, spinning from the live DJ deck all night. And for those feeling extra fancy, bottles of Ruinart will be available for popping at $100 per bottle.
Time:8pm-3am
Price:$165pp
Bookings:availableonline, info@neptune.melbourne or (03) 9533 2827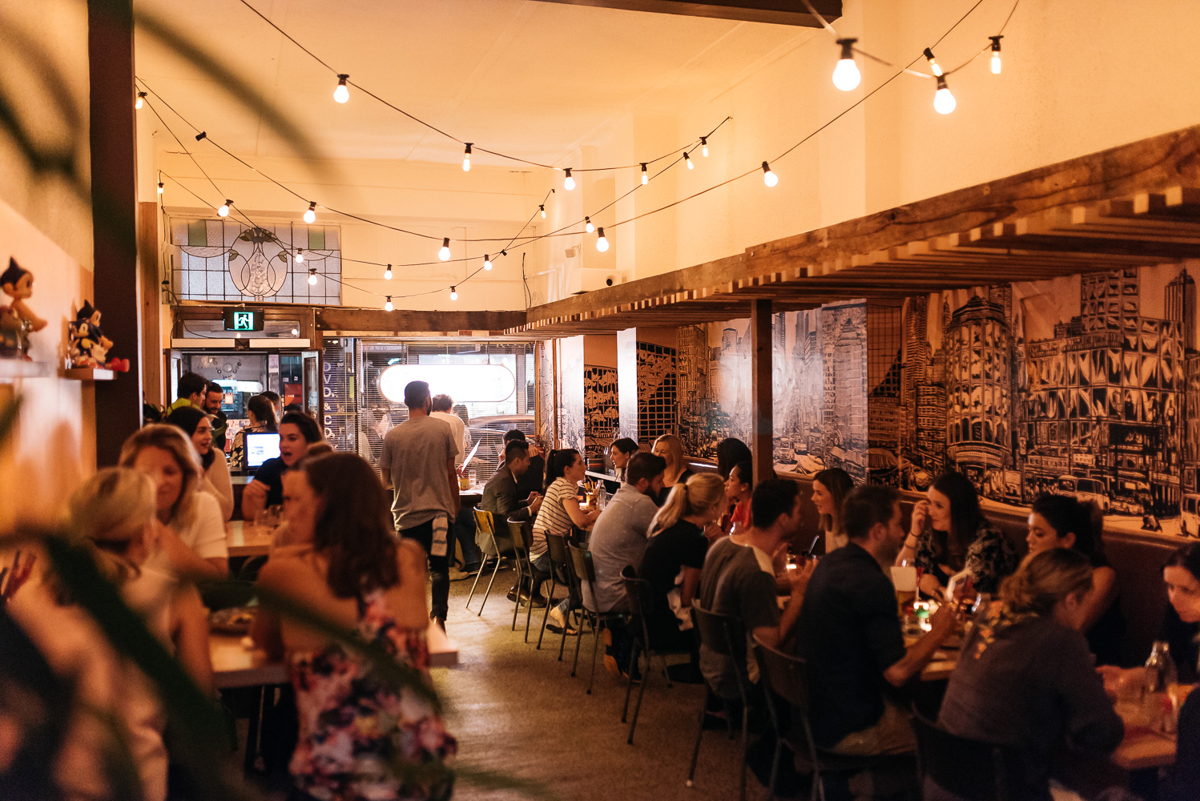 Chapel Street's cheekiest Japanese restaurantTokyo Tinais the perfect place to welcome the New Year. Serving up a funky take on Japanese dishes, the venue allows guests to pop in for a quick bite, or stay a while longer to celebrate in style. Opt for Tina's 'all in menu' and relax as the best bites fly out from the kitchen, preparing party-goers for the night ahead. With flights of sake and fruity cocktails available from the bar, diners can pick theirtipple ready to toast to 2019.
Opening hours: 12pm – late
Bookings:Online,info@tokyotina.com.auor (03) 9525 2774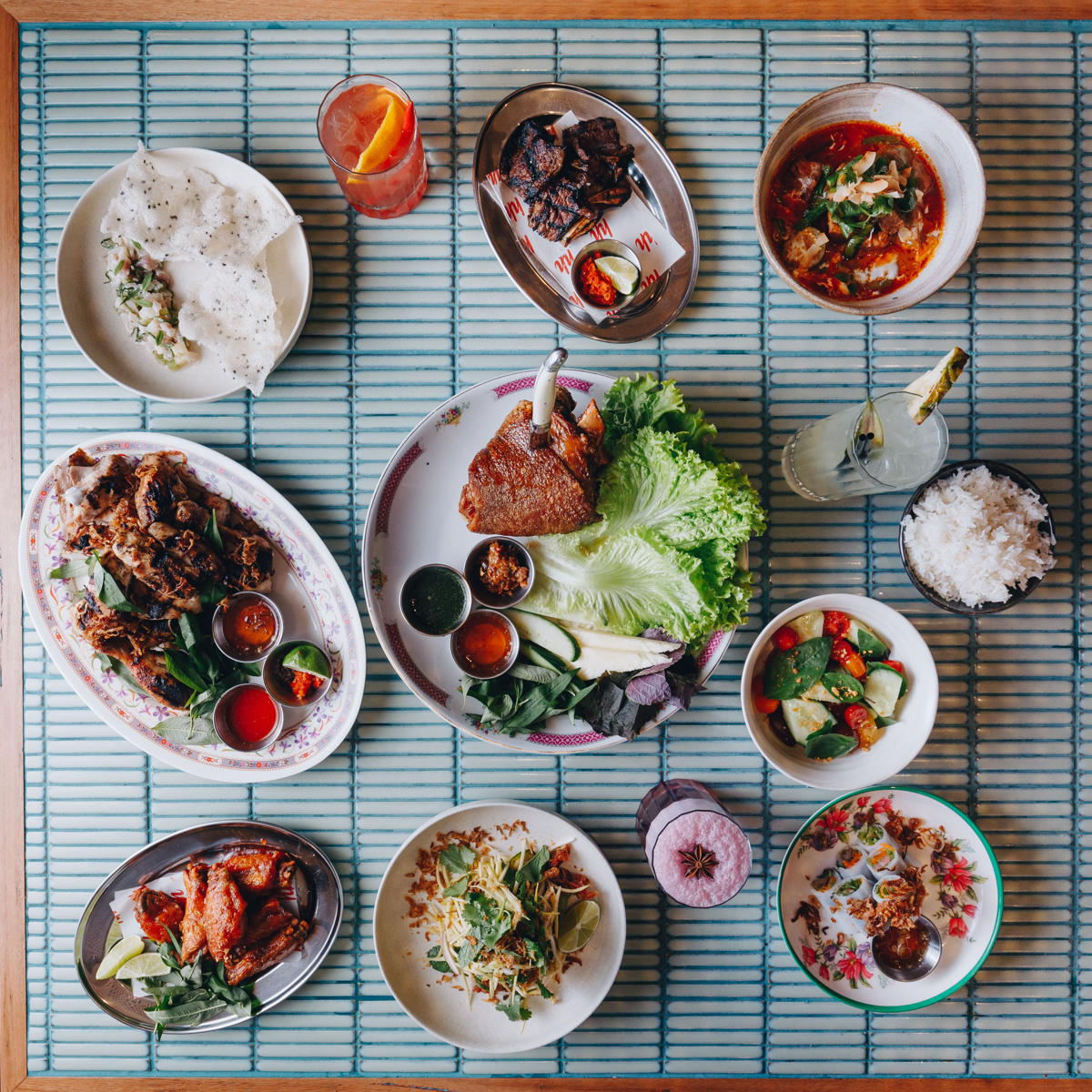 Swan Street favouriteHanoi Hannahsits right in the heart of Richmond's party district. Those looking to fuel up before a night of festivities need look no further than the pumping Vietnamese venue. Serving up cheeky spins on Asian cuisine, guests can choose their pick from the a la carte menu, or go 'all in' and let the kitchen serve up their best picks. With an extensive list of beers on tap and a funky cocktail menu, Hanoi Hannah is only a hop, skip and a jump to the action exploding in the sky.
Opening hours: 11:30am – late
Bookings:Online,newquarter@hanoihannah.com.auor(3) 8391 1388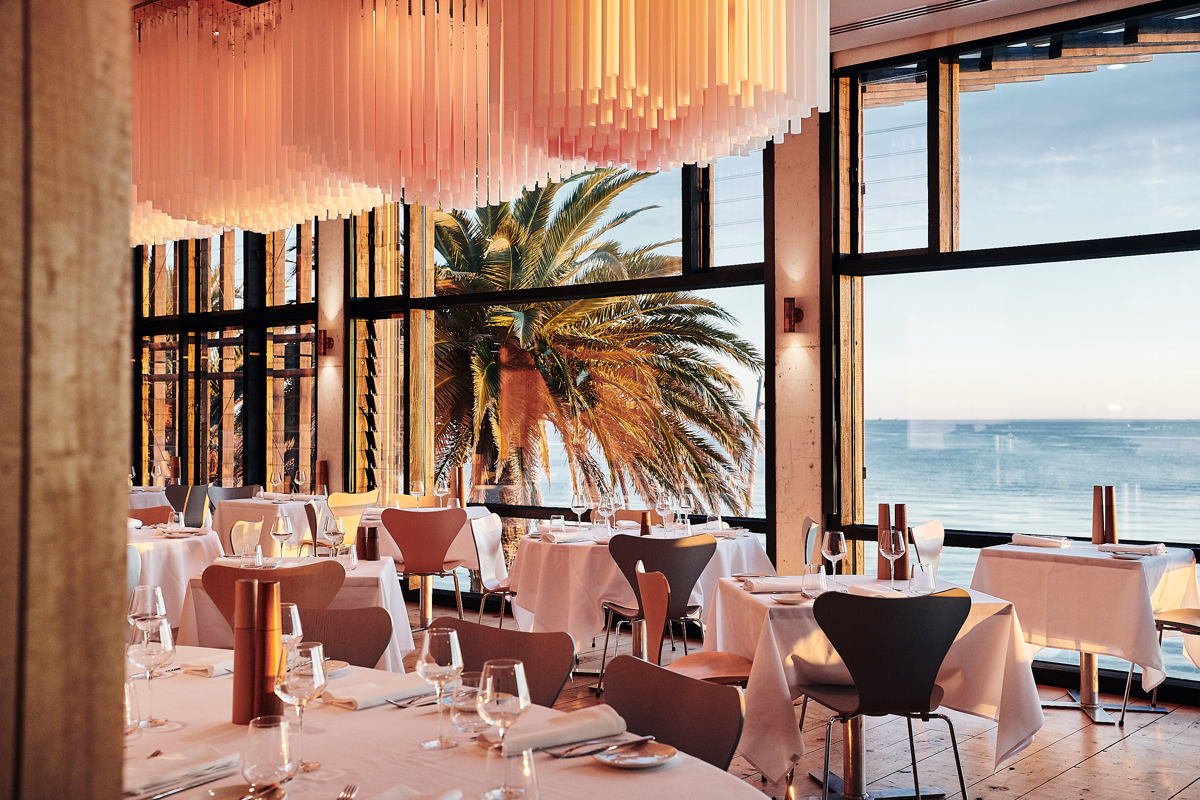 With unparalleled views of 2018's final sunset across Port Phillip Bay and prime location for the St Kilda Beach fireworks, Stokehouse's stunning dining room is the perfect place to celebrate New Year's Eve.
Curated set menus emulating the tastes of summer will be available on the evening, featuring seasonally-driven cuisine in signature style of Head Chef Ollie Hansford, culminating in a special cherry parfait created for the occasion by Van Haandel Group Pastry Chef Lauren Eldridge.
Group Sommelier Gavin Cremming will provide guests with expert guidance through Stokehouse's award-winning wine list, with house pour Champagne Bollinger and signature cocktails, including the Bloody shiraz bramble, flowing all night long.
Diners will be serenaded with smooth live tunes from soul act Belle & Co.
Early sitting: Four course menu – $130
Sittings from 7pm: Five course menu, including oysters and caviar – $250
Bookings are essential and available on (03) 9525 5555, atinfo@stokehouse.com.auor on theStokehouse website.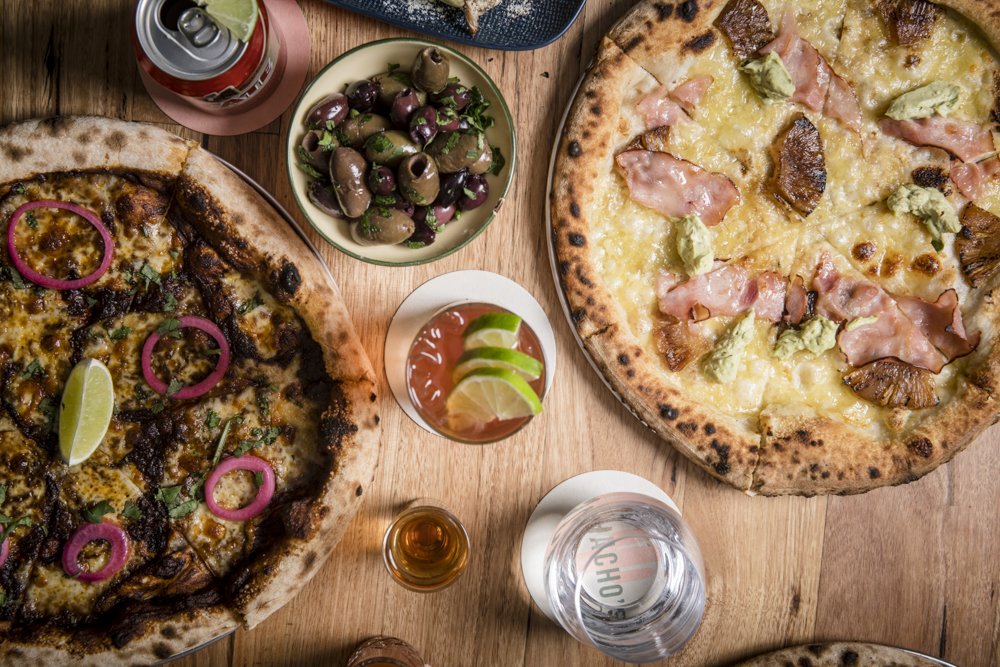 Chapel street's newest funkypizza jointChacho'swill carry guests over into the new year with its unique offering of tequila, mezcal, cocktails, and playful slices. The buzzing kitchen and bar will open until late, serving pizza with a cheeky Mexican twist while encouraging revellers to sip their way through a tequila flight (or two).With house beats pumping throughout the venue, guests will be celebrating in style amongst the action on Chapel Street.
Bookings:availableonline, info@chachoswindsor.com.au or(03) 9042 8168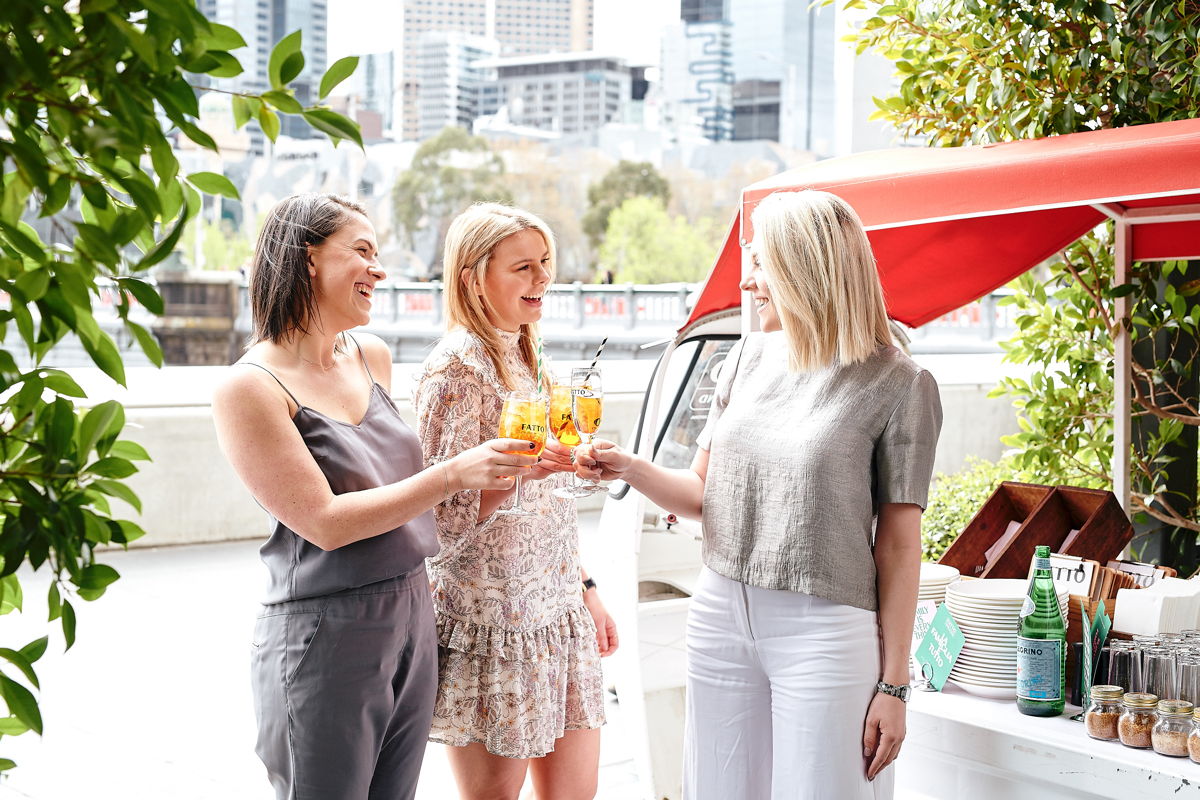 With a decadent Italian menu, flowing vino and breathtaking views of Melbournes fireworks,Fatto Bar and Cantinais the perfect place to ring in the New Year. For a complete NYE experience, diners are invited to join in the celebrations from8:00 pmwith a four-course menu inclusive of wine, beer, and of course, the best views of Melbourne's city skyline and fireworks. Three seating options are available for the evening, the Fatto terrace,Cantina window seating, and Cantina seating.
A more family-friendly fare starts at5:30 pmand featuresatwo-course menu, glass of fizz with an optional children's menu including a main, gelati and drink.
Serenading diners with sounds of RnB, soul and electronic pop will be vocals from singer-songwriter MAYA.
5:30 pmSitting:
$80pp, inclusive of 2-course menu including a glass of fizz
$25pp, Childrens menu including a main, gelati and a drink
8:00 pmSitting:
All prices are inclusive of the four-course menu including wine, beer and view of NYE fireworks.
$250pp, Fatto Terrace with premium views of fireworks
$220pp, Cantina Window Seating
$200pp, Cantina Seating
Bookings are essential and available on (03) 8698 8800, or on theFattowebsite.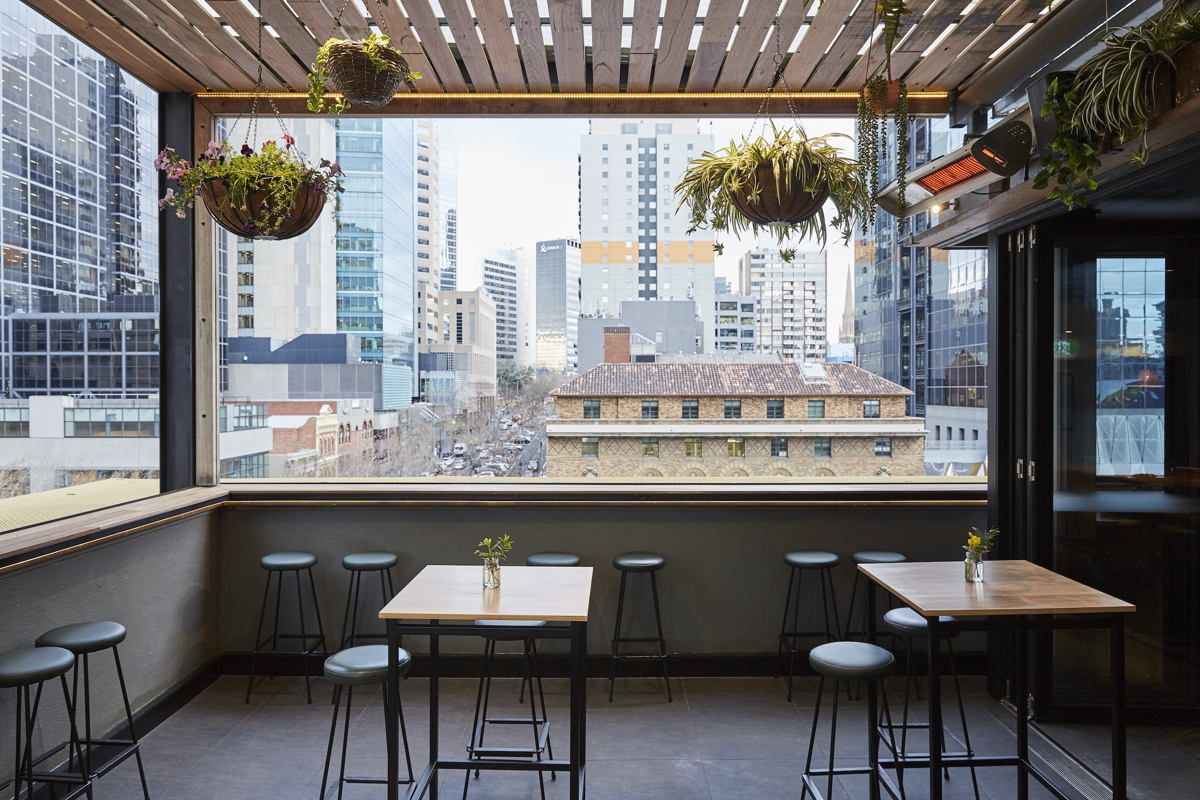 Ascend towards the stars with Lonsdale Street'sBomba Tapas Bar andRooftopthis New Year's Eve. Begin the evening dining on Spanish tapas fare in the downstairs restaurant before climbing the stairs and watching the city's famed fireworks display as the clocks turn. With unlimited pours of beer and wine all evening and a DJ playing tunes on the Rooftop, guests can dance their way into the New Year in style.
Time: 8pm-2am
Price: $210
Bookings:03 9650 5778 oronline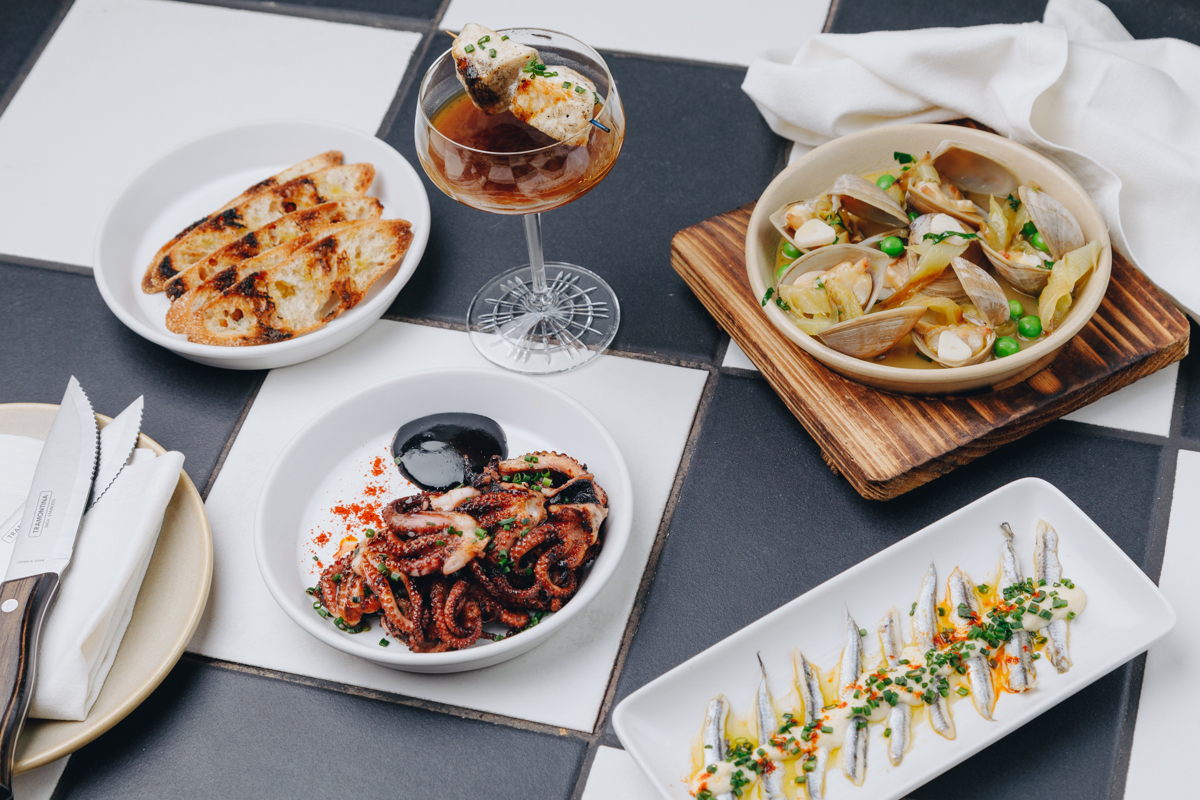 Sitting inprimeposition along Melbourne's iconic Southbank, newly launched Asado will say hello to 2019 with Fiesta el Ano Nuevo. Fusing Argentinian and Spanish cuisine, families joining the first sitting will feast on a set menu by Executive Chef Ollie Gould ahead of watching the first round of fireworks light up the night sky, with later diners treated to a drink on arrival. The sounds of Argentina will flow through the venue from a live flamenco guitarist, with tango and flamenco dancers also spicing up the evening. Serious firework fanatics can opt to book premium seats, guaranteeing prime views of the action set to explode over the Yarra at midnight.
Fiesta el Ano Nuevo:
First sitting–5:30pm – 7:30pm, $80 per personor $40 per child
Second sitting–8pm-1am, $150 per personwith a drink on arrival, premium seating: $250
Bookings are essential and available on (03) 9088 8600, atinfo@asado.melbourneor on theAsado website.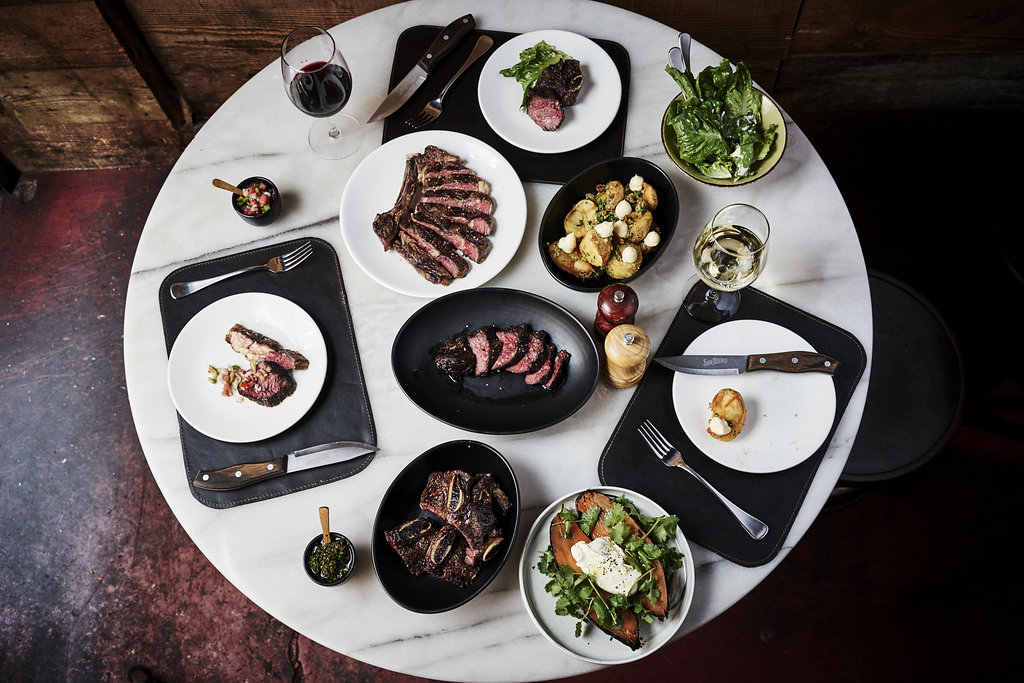 Get ready to say 'Hola' to 2019 with San Telmo'sTwo 2 TangoNew Years Eve celebrations. Ensure a well-fedfamilliain preparation for the countdownby booking an early sitting at the restaurant or settle in for a traditional Argentinian fiesta later in the evening with a glass of bubbles on arrival. At bothsittings, guests will be treated to a set menu by Head Chef Stephen Clark while enjoying live music and tango entertainmentset to raise the room to their feet.
Fiesta de la Familia:5pm– 8:30pm, $100 per person or $40 per childGran Fiesta delParrilla:9pm–1am$150 per person, with a drink on arrival
Bookings are essential and available on (03) 9650 5525, atinfo@santelmo.com.auor on theSan Telmo website.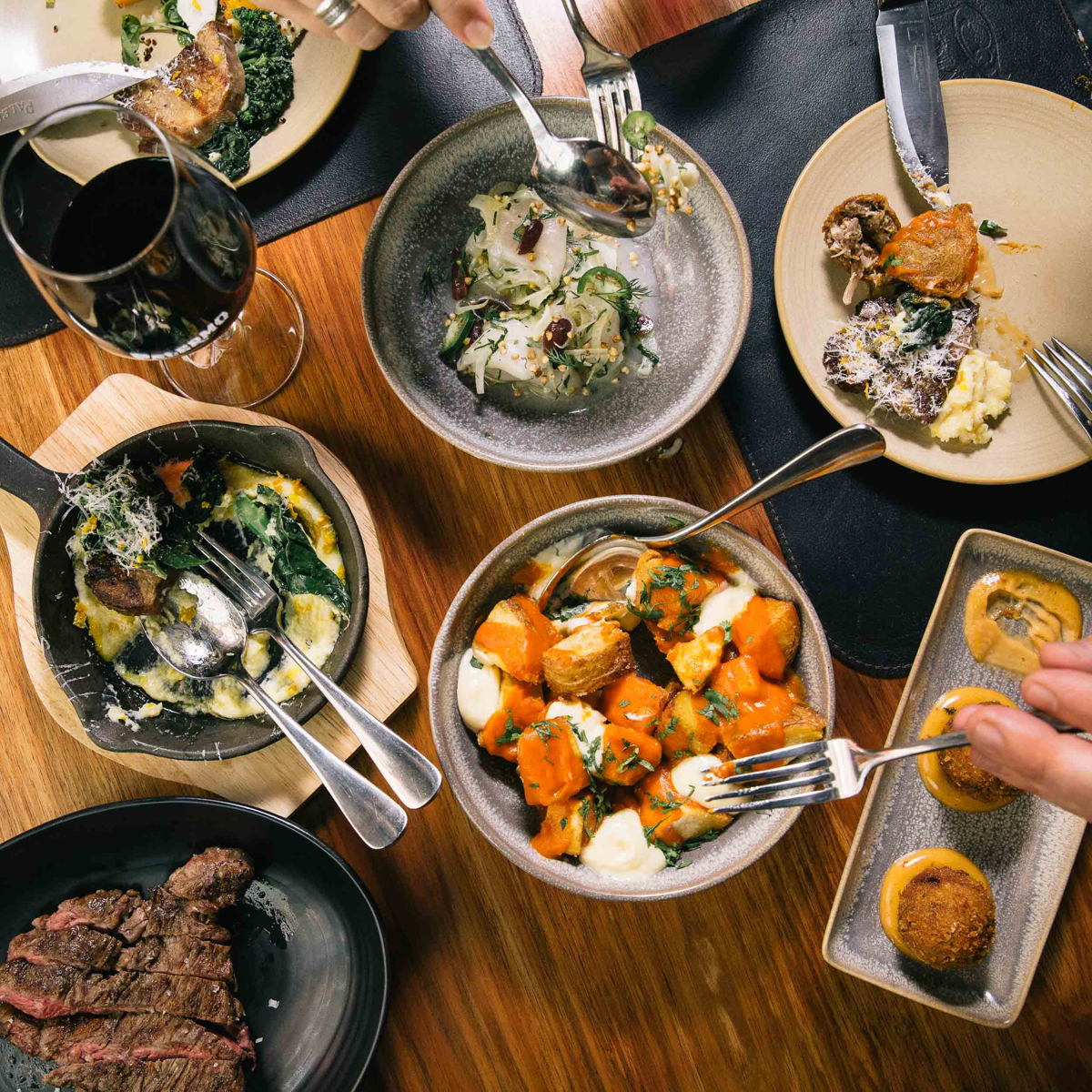 Slip into your favourite floral party shirt and get to the top of mid-town forCalypso Calienteat Palermo on New Year's Eve.Guest can choose from twosittings, an early or a late, allowing the younger ones to experience a taste of the festivities beforemidnight. Alongsidean optional set menu, there will be calypso-themed cocktails, tropical desserts and fun Caribbean music from Melbourne band,Jaspora,playinglive from8pm.
Calypso Caliente:
First sitting: 5:30pm – 8pm, optional set menu available
Second sitting: 8pm – 1am, optional set menu available
Bookings are essential and available on (03) 9002 1600,atinfo@palermo.melbourneor on thePalermo website.