Piccolina Gelateria(Piccolina) has opened the doors of its third location on Acland Street, St Kilda on Friday, 12 October.
Baysiders and Southsiders alike can now enjoy Piccolinas cult classics with gelato flavours includingBetter Than Nutella(gf);Passionfruit(gf,v); andChoc Brownie with 70.5% dark chocolate(gf, v), as well as exciting weekly specials.Since launching Piccolina Ive always wanted to open bayside and the new site is a landmark for me as my third venue in Melbournes thriving St Kilda neighbourhood, says founder Sandra Foti.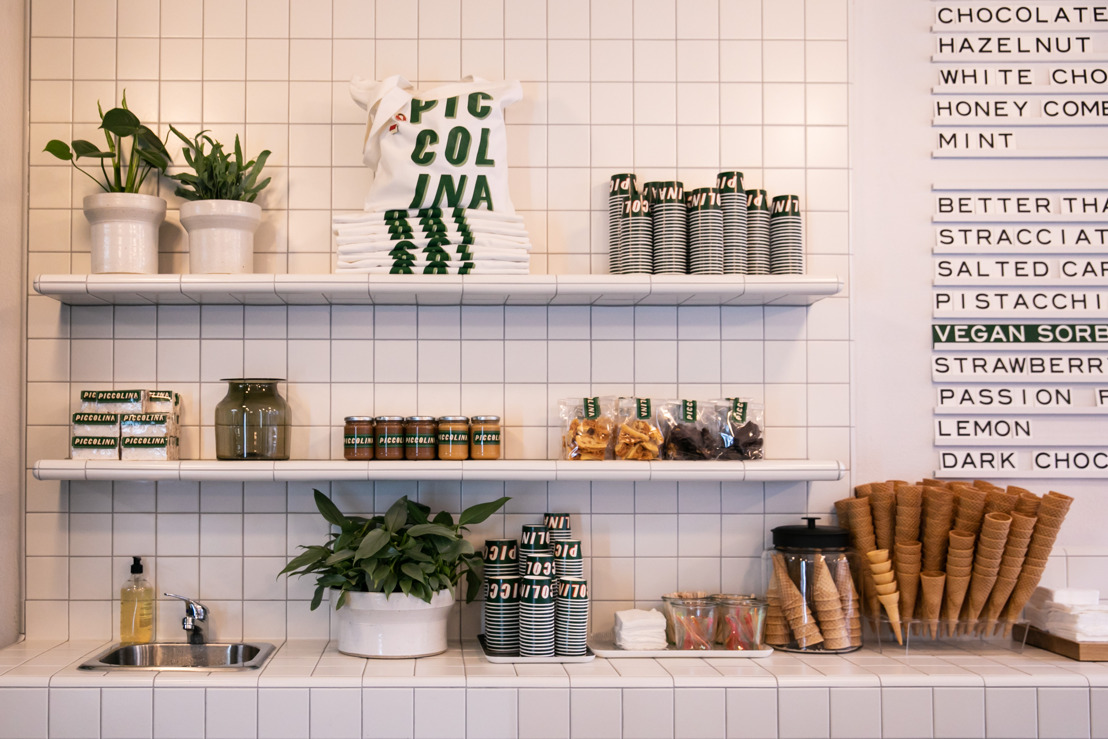 Designed by award-winning studio Hecker Guthrie, the facade opens up to the streetscape on bustling Acland Street where gelato-lovers can bask in the newfound summer sun while enjoying a sweet treat.
Taking pride of place is Piccolinas feature pozetti bench clad in square-cut white Italian tiles boasting 20 silver containers of freshly made gelato and four granita flavours. A liquid chocolate fountain also takes pride of place oozing Piccolinas homemade chocolate sauce, running 24/7.
Handmade in-store each day, Piccolinas gelato is 100 per cent natural made using precise quantities of fresh, high quality and local ingredients and free from artificial ingredients, food additives, preservatives, thickeners, gelatines or colour.
Piccolina Gelateria is open every day from 12pm to late and is located at 137 Acland Street, St Kilda.
Website:www.piccolinagelateria.com.au
Facebook:www.facebook.com/piccolinagelateria
Instagram:@piccolinagelateria
#piccolinagelateria
About Piccolina Gelateria
When she opened Piccolina Gelateria in 2015, owner Sandra Foti, wanted to honour childhood memories of her much loved Nonna, who nicknamed her Piccolina. The name represents the beginning of Sandras love for traditional Italian gelato and the ethos behind the business.
It occurred to Foti that there was a gap in the market for real, authentic gelato with no artificial ingredients, food additives, preservatives, thickeners, gelatines or colours, prompting her to make the transition from designer to Piccolina Gelateria.
Foti uses time-honoured family recipes and techniques, taught to her by her father and perfected with years of study and research in Italy, to lovingly craft each creamy, soft house-made gelato.
The Piccolina stores are designed by renowned firm, Hecker Guthrie and reference the brand and company ethos reminiscent of 1950s Southern Italy.